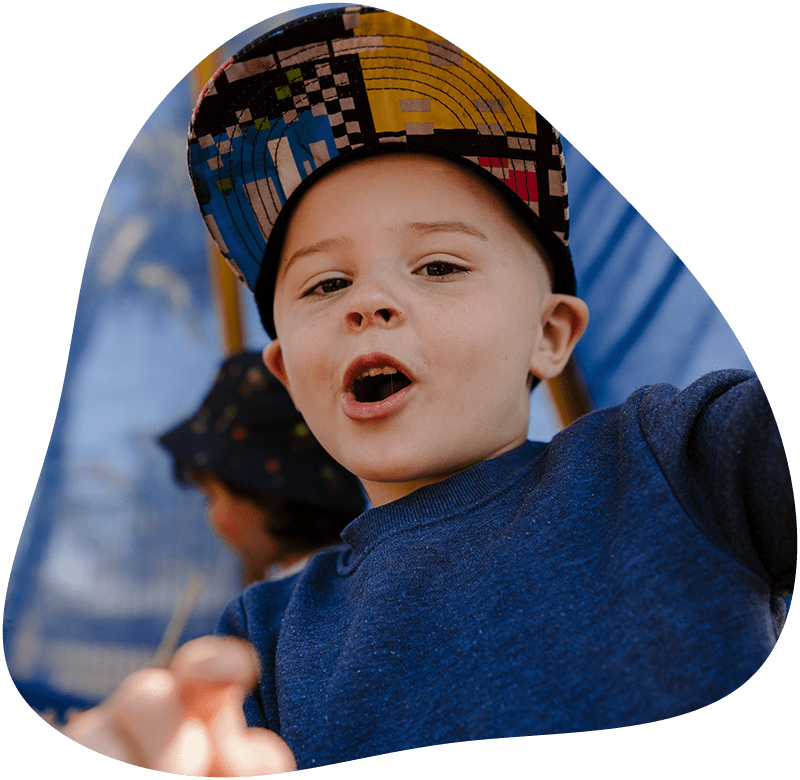 At Valley Village Early Learning in Metford, we understand that finding the right place for your child to be loved, nurtured and empowered to grow is paramount. That's why we partner with you to help raise your child in a warm and welcoming space that feels like a home away from home. After all, it takes a village.
To give your child the best step into school and life beyond our centre, we encourage avid learning from an early age. This emphasis on the building blocks of development sets us apart as so much more than just childminding.
Embracing a creative and inquisitive curriculum, our educators are dedicated to supporting your child's development as a whole – socially, emotionally, cognitively, and physically – during their time at Valley Village Early Learning.
About Us
Drawing on Over 40 Years of Early Learning Services
Our early learning centre opened its doors in 1979 with a single room for three to five year olds. Having held several names since, including Chelmsford Drive Early Learning Centre, we are now known as Valley Village Early Learning.
In 2020, our centre became a part of Maitland Christian School. Our strong partnership helps to deliver exceptional childcare and early education to the growing number of families in our wider community.
We are grateful to have grown into the five-room early learning centre we are today. Our passionate team of qualified educators and support staff nurture 70+ children from six weeks old to six years old every day – and we are excited to welcome new little learners every year.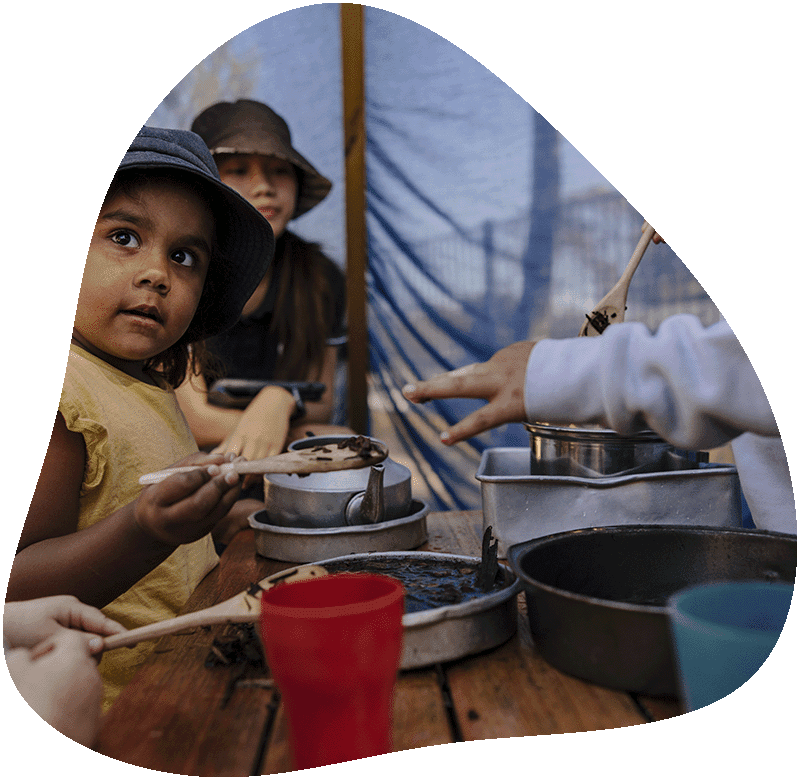 Ages & Information
Explore Our Rooms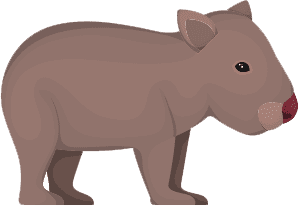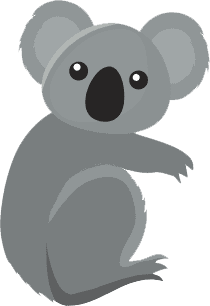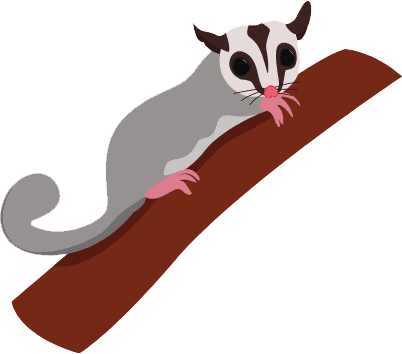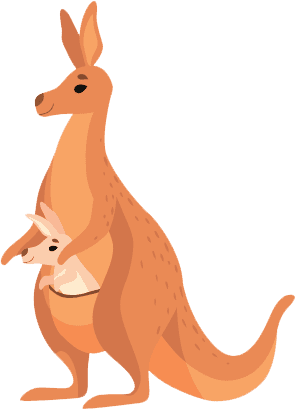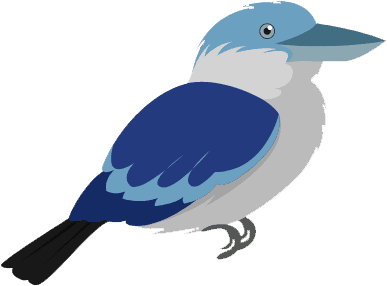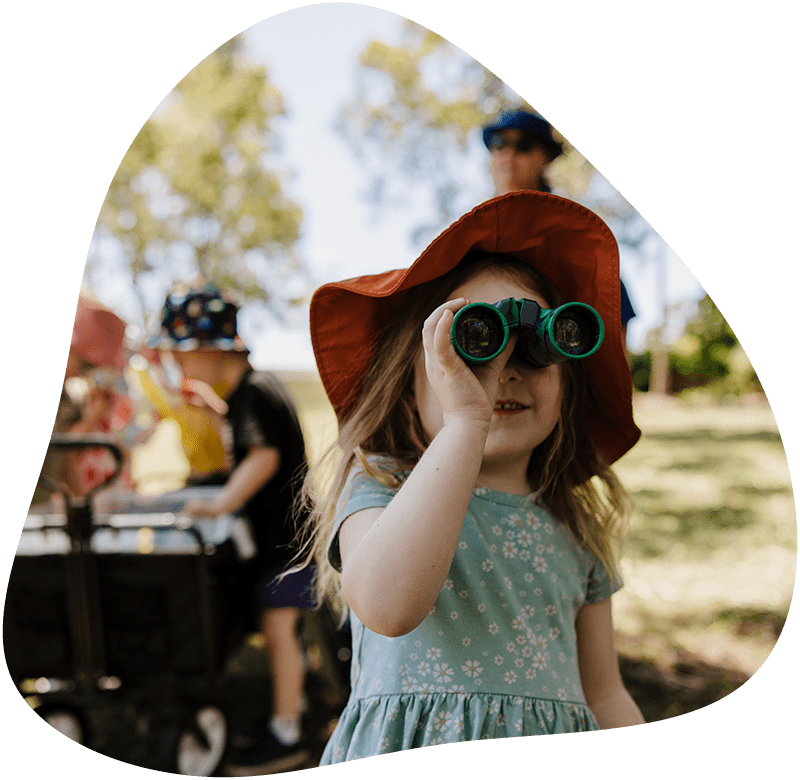 About Us
Creativity, Collaboration and Acceptance
Our mission is to be a high-quality education and care service that fosters curiosity, learning and development; where children, families and educators trust, belong and grow together, and all are valued for their inherent worth.
With a focus on exploration, adventure and creative learning in the outdoors, we believe our centre provides the perfect learning space for young imaginations to run wild.
Here, children are given the opportunity to play with children from a mix of ages, helping them to forge their very first friendships and prepare for life at school. All of this, in a safe and friendly environment full of love and kindness.
Meet Our Wonderful Centre Director
Linda Hubbard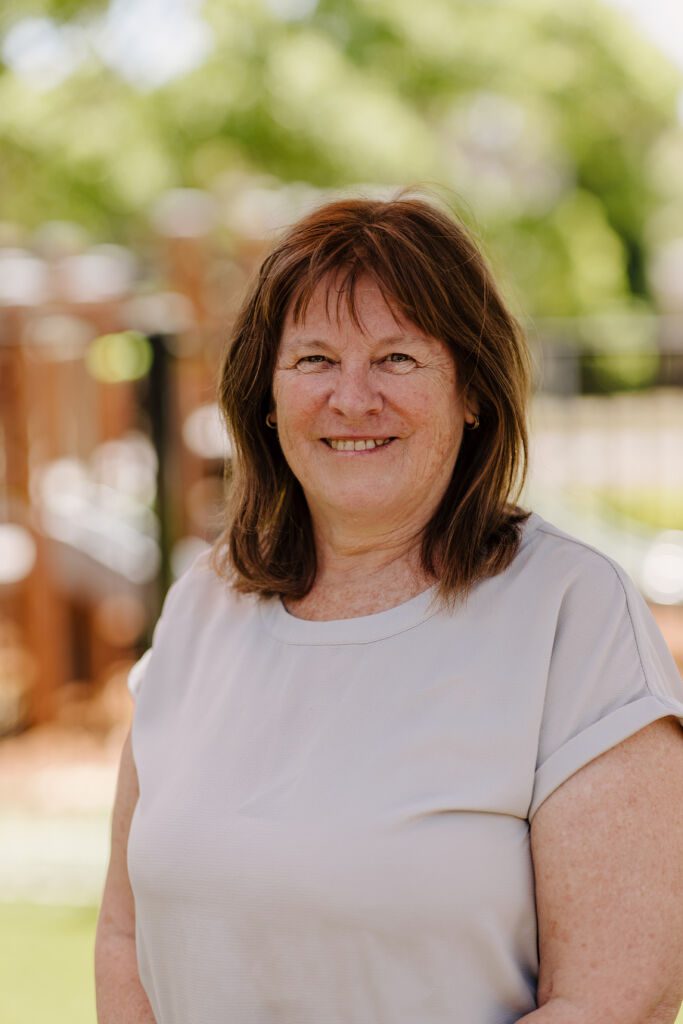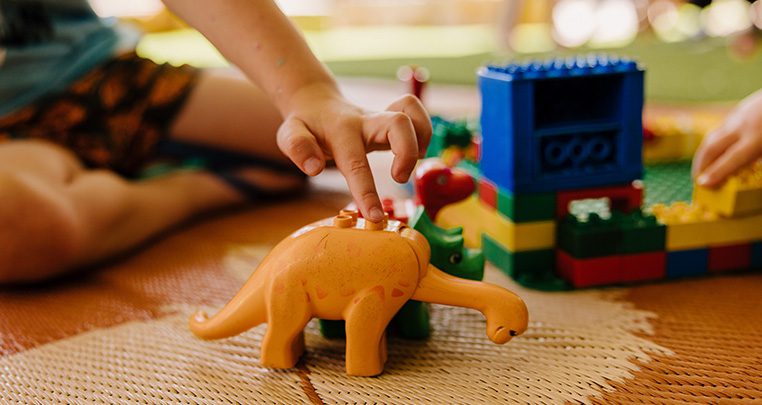 We Strive For The Best
Valley Village's Values
Unity
We Get On - Encourage each other through secure and respectful relationships, work together in love, and nurture a sense of belonging.
Excellence
We Do Great Things - Pursue excellence & the greatest possible outcome for each other, continuously & consciously reflecting on everything we do.
Growth
We Are Strong & Growing - To develop our children's and our own strengths, so that we can all reach our full potential.
Integrity
We Make Good Choices - To know and do what is right for our children.
Come Visit Our Early Learning Centre in Maitland Today. We Can't Wait To Meet You.