Your Child's Home Away From Home
Early Learning in The Heart of Maitland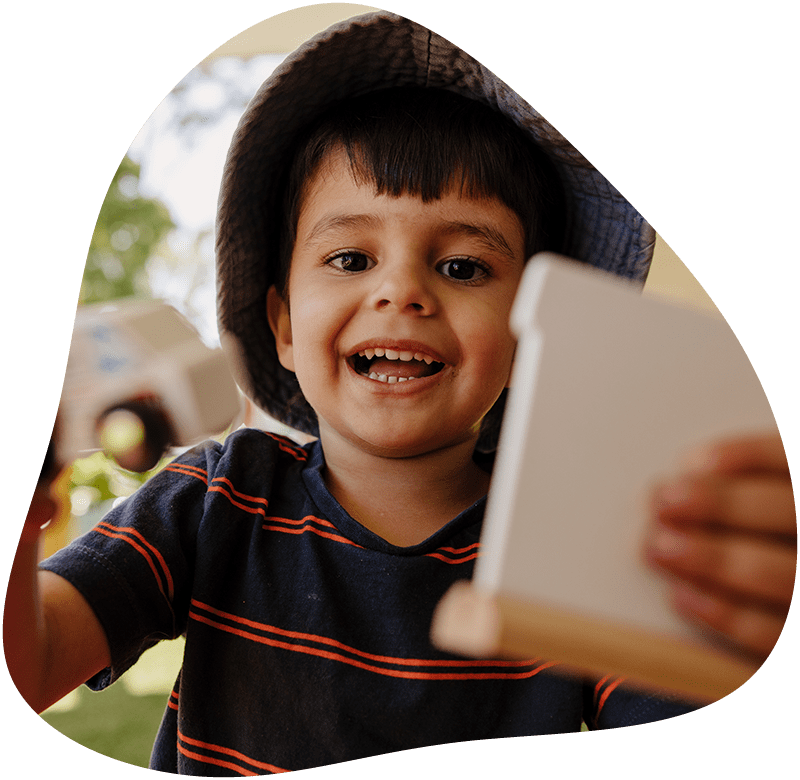 Welcome
Welcome to Valley Village Early Learning
We have been guiding children to learn, grow and flourish for over 40 years. Owned and operated by Maitland Christian School, our early learning centre partners with families across the Hunter Valley, including Maitland, Thornton, Chisholm, Morpeth, Metford and Rutherford.
We strive to give children the best step towards school and life beyond our centre. Our passionate educators focus on a child's holistic development, nurturing children to become avid learners through play, exploration and connection.
Ages & Information
Explore Our Rooms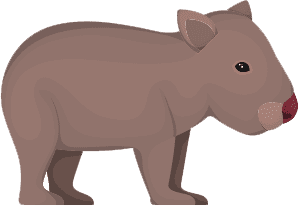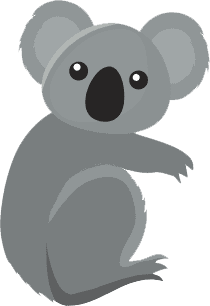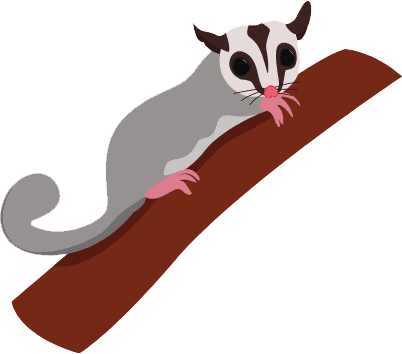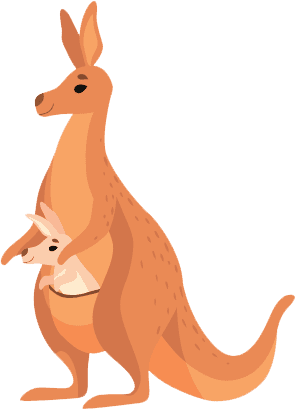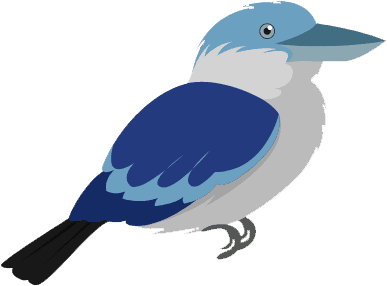 Setting the foundations for your child's social, emotional and cognitive skills begins in the earliest stages of life. Our age-appropriate programs seek to inspire, empower and prepare children for a life of learning, from the nursery to kindergarten and all that follows.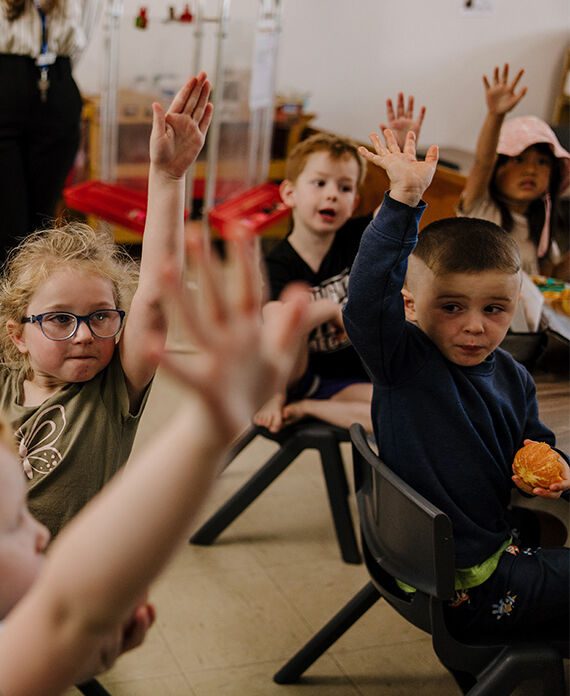 Language Abilities
Meaningful interactions with other children and adults in the early years of life are fundamental to developing the ability to communicate and connect.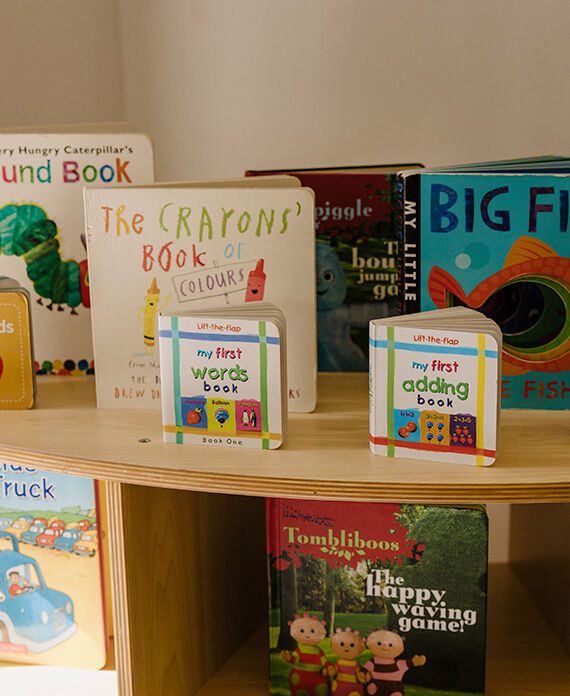 Pre-Literacy Skills
Fun activities like singalongs, rhyme recitals and storytime pave the way for your child's reading, listening and sound recognition skills.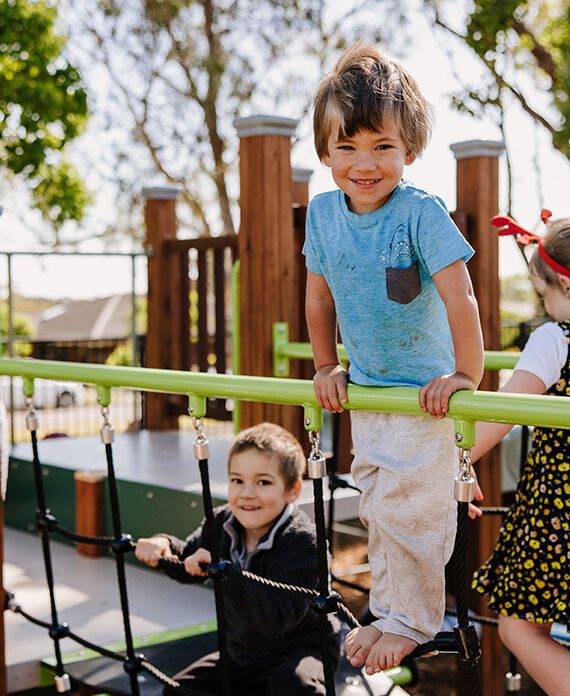 Social & Emotional Development Skills
As children begin to play together, they learn to navigate their feelings, deal with feelings, cooperate with one another and resolve conflict, all of which build socio-emotional competence.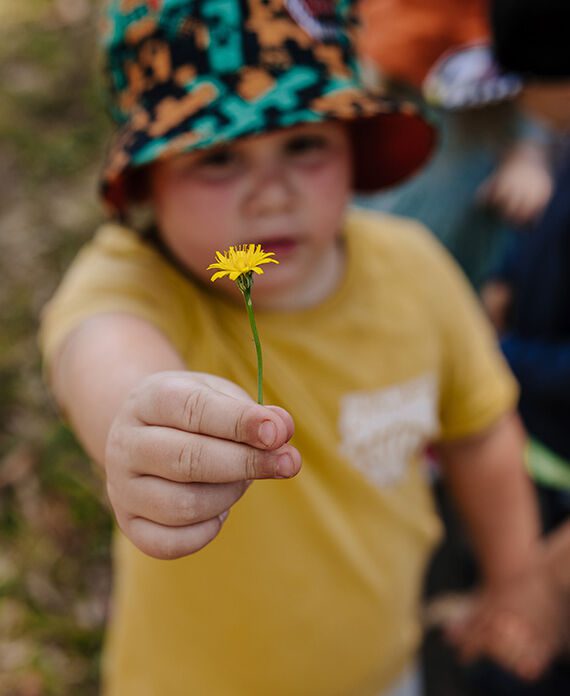 Creativity & Imagination
Giving children the opportunity to unleash their imagination brings many benefits, sparking curiosity and creative problem solving.
About Us
It Takes a Village to Raise a Child
We're here to help. At Valley Village Early Learning, children are free to play, explore and grow in a warm, welcoming space that feels just like home. With an emphasis on outdoor adventure, creative education and attentive support, our early learning centre in Maitland inspires discovery, ignites imagination and immerses your child in love and kindness.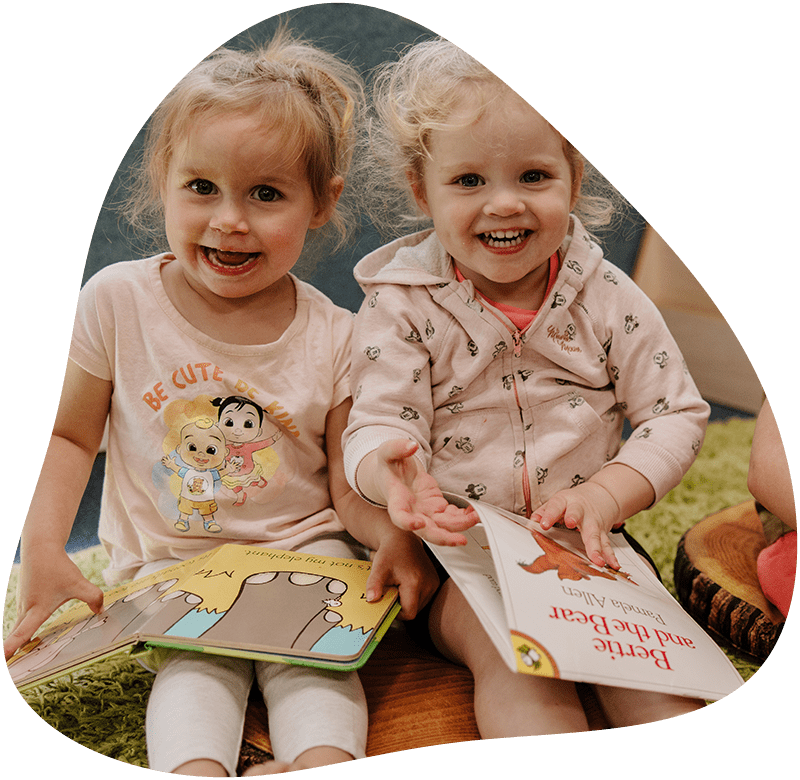 What Our Parents Have To Say
Hear From Our Happy Families
Come Visit Our Early Learning Centre in Maitland Today. We Can't Wait To Meet You.